What if you could hit the Reset Button to create a new and more fulfilling experience of life in 2018?
…


****************************************



African Healing Rhythm 6-week Soul Journey
Joy, Movement, Rhythm and Connection
Come for 2 hours and leave happy, every week!
Starting Sunday, February 25, 2018


5 pm to 7 pm
Bridge & Enrich – 718 east 20th ave (@ Fraser st)
****************************************
Drum & Dance in the Village!
Promoting Fitness, Community and Wellbeing
4-week series for Women only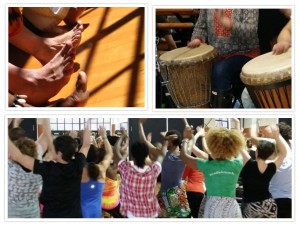 ***************************************
Celebrate Culture Days in Vancouver!
FREE EVENT!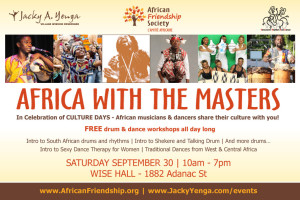 ——————————————-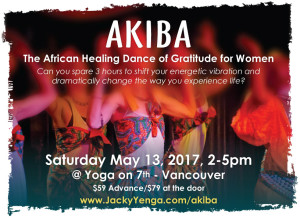 ———————————————

——————————————
For women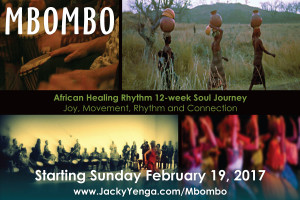 ———————————
African Dinner Event on Friday, February 24, 2017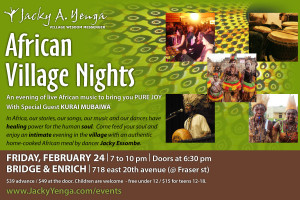 ————————————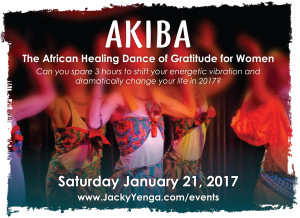 ————————–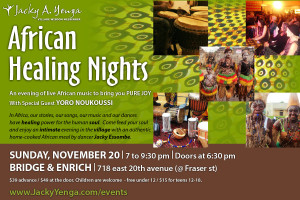 ————
Abiye ~ The Rhythm of Life
A Healing Dance Workshop Series
6-hour Rhythm and Dance Workshop for Women


3 Sundays – Oct 23 & 30, Nov 6


Yoga on 7th, 156 East 7th avenue
————

AFRICAN FITNESS: AFRO'ROBIC™ 2017
New classes with New Instructors

Roundhouse and other Community Centres
…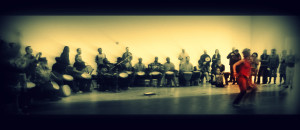 Will you join the Dancing Village in 2017?
This class is a lot of fun! The focus is on fitness, while dancing dances that tell stories of the traditional African village way of life. And we laugh a lot!
Who will teach Afro'Robic?
I plan on training a few instructors so that they can teach Afro'Robic around the lower mainland in the future. I will no longer personally teach weekly Afro'Robic class series (except for private groups, feel free to enquire) but I will make a guest appearance at their classes from time to time.
When will new Afro'Robic class series be offered again and where?
Due to a recent injury, I had to postpone classes scheduled in the fall of 2016. The plan is to resume the classes sometime in 2017, in at least 2 community centres in Vancouver. More locations will be added in the future. I will send the details when available.
When will I personally teach other programs in the near future?
I will post any upcoming events and workshops here as well as on Facebook.
Men, you are welcome to join us too!
What to expect?
The Afro'Robic class is 1 hour long , and the focus is on fitness and community, using African dance moves and stories to help you tone your body and stay fit. The class is taught with inspiring, high energy recorded African drum beats and popular rhythms. You will not feel like you are working out, you will instead feel like you are having fun with a village of friends! From time to time, I will invite you to a class with live drumming as this is a truly FUN experience I'd like to make available to you whenever possible.
CLASS DESCRIPTION
AFRO'ROBIC™ is Fitness with Soul. Set to high energy drum beats, Afro'Robic is an amazing African fitness program designed by professional dancer Jacky Essombe for aerobic fitness, blending the richness of African dance and music with cultural journey to create a fun and exciting total-body workout.  In the spirit of Africa we all dance together, regardless of age, gender or physical ability. Afro'Robic is suitable for all fitness levels and you can choose low or high impact options to fit your own fitness needs.  Come and celebrate life together while staying fit and healthy!  There is only one rule: Take your shoes off and move with your Tribe!
This class is suitable for both men and women.
Simply show up and pay at the front desk!
COST
Only $15 drop-in or $69 for a 6-week series

———-

Past workshops and classes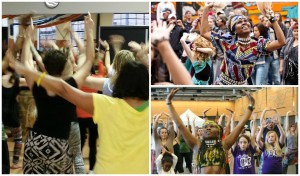 Sunday, May 8th 2016
12:00 pm to 1:30 pm
African Dance Summer Celebration
With Live Drumming!
Roundhouse Community Centre – Yaletown
***CANCELLED***
(Due to injury)
 What greater way to celebrate summer than
drumming and dancing together?
Featuring Yoro Noukoussi and Vancouver amateur community percussionists!!!
The village is coming together to celebrate the arrival of summer. Please join us.
Only $19.
Sign-up at (604) 713 1800
…
Saturday, May 14th 2016
2:30 pm to 4:30 pm
@ Yoga on 7th

Calabash!: A Kongossa Live Workshop

2-hour Intentional Dance Workshop for Women!
***CANCELLED***
(Due to injury)
 How Would Your Life Change if You Reconnected to Your Dreams?
Find Out by Honoring and Nurturing them with Calabash!
…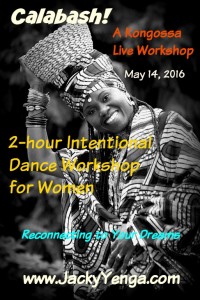 Do you sometimes feel like you have lost touch with YOUR DREAMS and what used to inspire you and fuel your actions? So many of our dreams get lost over the years. There's always too much to do, a million goals to achieve to be successful, etc. In the end, we forget what we used to feel jazzed about!
If this sounds familiar, come dance Calabash! with me, and take a moment to RECONNECT to YOUR DREAMS and PASSION…
Bring a basket to dance with and hold your dreams in!

 Attending this live workshop will jump start the process of clearing away clutter or that which is no longer true for you, to make room for new dreams. That will allow you to identify the dreams that are still relevant and meaningful to you today, so you can choose your next step.
 Attending this workshop will feed your soul and inspire you to move forward on purpose with more clarity, more joy and peace of mind…
Cost: $39 per person (incl. tax) – advance registration only, OR:
***Sign-up a group of 3 friends and pay $99 (that's only $33 each!)
***Sign-up a group of 5 friends and pay $145 (that's only $29 each!)
Register by May 10th, or pay $49 at the door
When? Saturday, May 14, 2016
Where? Yoga on 7th – 156 east 7th avenue @ Main st.
Time? 2:30 pm to 4:30 pm
Kongossa Live payment options
Past Events
NDJOW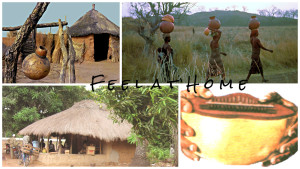 Performances with Jacky Essombe
To book Jacky Essombe & friends for a performance at your function:
Email: jessombe@jackyessombe.com
Phone: (604) 564 0605
To book Jacky Essombe to teach African dance at your school or event:
Email: jessombe@jackyessombe.com
Phone: (604) 564 0605
To book Jacky's Village for a school show: Please contact Kevin Bruce
Email: kevin@kbamonline.com
Phone: (604) 253 6965
Or click here for more online details about our school shows
Looking forward to serving you!